Amphenol Fiber Systems International (AFSI) is a full service fiber optic company specializing in the fabrication and manufacture of fiber optic connectivity products and systems. Our commitment to technical excellence makes us an industry leader in providing sophisticated products and professional technical assistance in the fiber optic industry.
AFSI provides solutions for communication systems based on fiber optic interconnect technology. Our TFOCA-II®, M83522, M29504, and M28876 products are the global standard in the military marketplace.
AFSI employs over 100 people at its 50,000 square foot facility in the heart of the telecom corridor in Allen, just north of Dallas, Texas.
Since it's inception in 1993, AFSI has and will continue to base its corporate strategy on technical and application support, quality assurance, product performance, and value.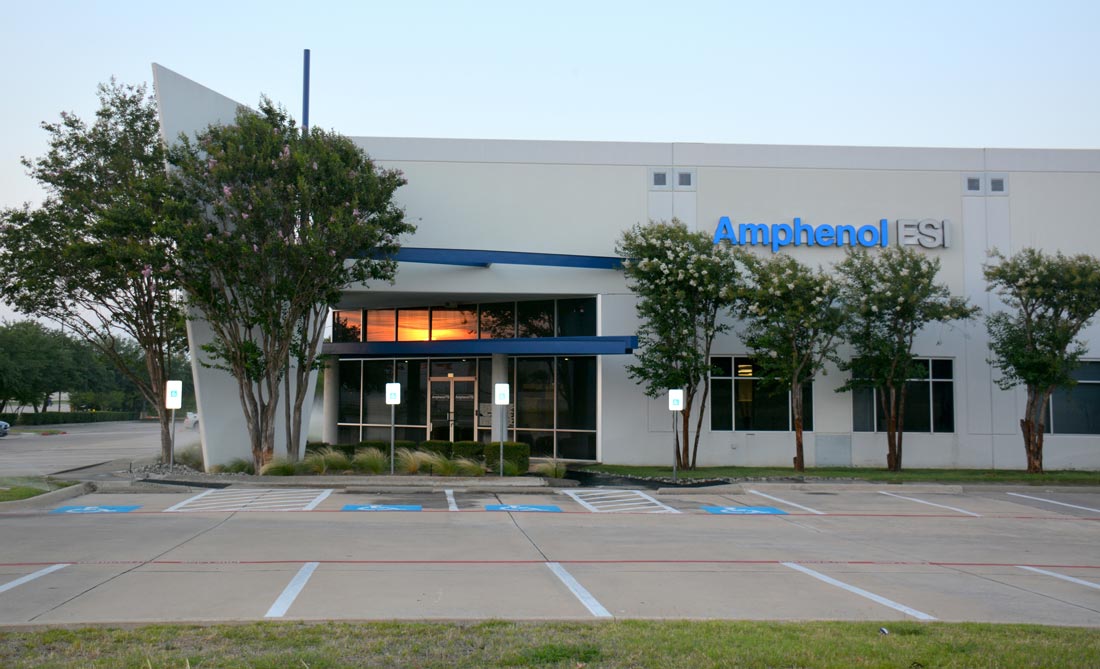 Browse our wide range of products including:
Career Opportunities
Join the team that is revolutionizing the fiber optics industry!