Training is an important part of Amphenol Fiber Systems International's (AFSI) service to its customers. In addition to regularly scheduled training, AFSI is pleased to offer the following technical course:
Fiber Optics Overview
AFSI's Fiber Optics 101 training course is designed for persons who are involved in all aspects of fiber optics, from the novice to the expert. The class helps individuals understand the basics of optical theory and its relationship to optical fibers. In addition, the class offers a hands-on termination of the ST Commercial-Off-The-Shelf (COTS) connector.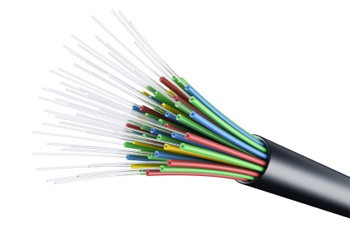 On-site Training:
AFSI offers training at our location in Allen, Texas, according to your schedule. Our expert trainers provide classroom instruction in a well-equipped, modern training facility. Hands-on lab activities support the classroom instruction and allow one-on-one interaction and guidance from the instructor.
Mobile Training:
AFSI also provides this training at customer-specified locations for up to eight students. Mobile training minimizes travel for the class and reduces costs. In addition, students learn in their own environment, allowing them to apply the training more quickly. AFSI offers flexible scheduling and can perform training during normal business hours or "after hours."
Day One: Fiber Optics 101
Introduction and Welcome
Introduction to Fiber Optics
Fiber Optic Advantages
Fiber Optic Essentials
Light Guiding Principles
Fiber Optic Cables
Fiber Optic Connectors
Fiber Optic Safety
Demonstration ST Assembly
Student ST-ST Cable Assembly
Product Name Product Number
Fiber 101 AFSI On-Site / FT-101-1-01-1
Fiber 101 Mobile Training / FT-101-2-01-1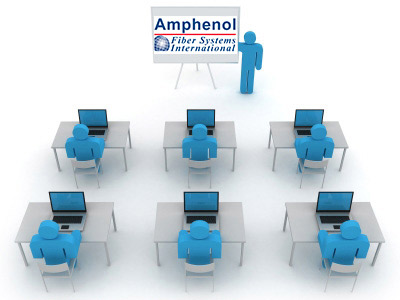 Certifications
Successful completion of the one-day course and test qualifies the student to receive a certification from AFSI on Fiber Optics 101 and COTS termination.