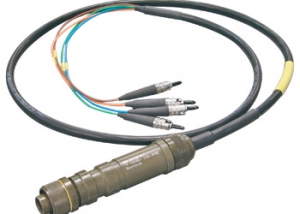 Our MQJs have been specifically designed & tested to ensure accurate and reliable measurements with all qualified M28876 vendor products.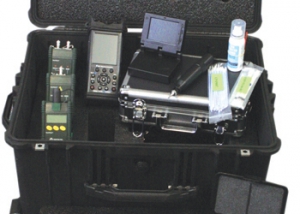 AFSI has selected test set, equipment & fiber optic test kits that is ideal for the field technicians who install and test our products.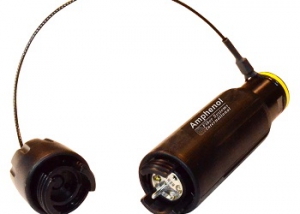 AFSI has developed the Loopback as an aid to system maintenance and troubleshooting of the tactical cable reels and systems that use them.